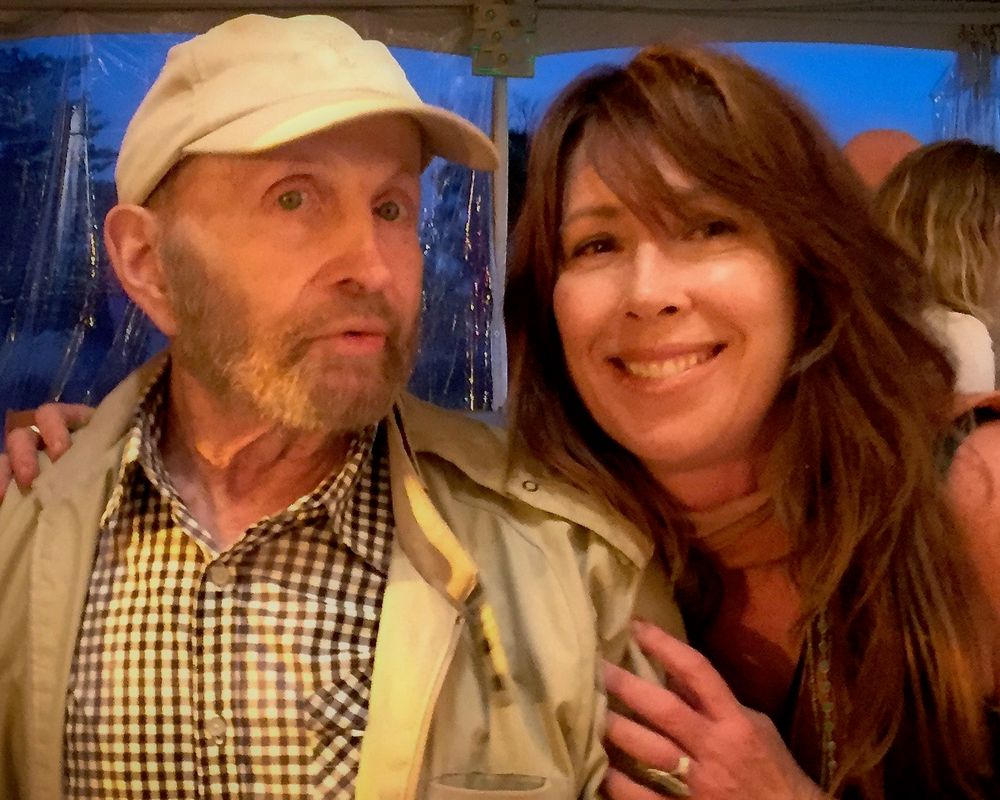 "Naomi didn't just study the music - she got to the insides of everything. She probably thought a lot like I did."
Johnny Mandel
Ukamusic celebrates legendary Horn Man, Charles Neville 1938 -2018.
Welcome , peace & blessings.
Ukamusic is a new century global music collective started by vocalist, composer and multi instrumentalist Naomi Louise Warne . It's spontaneous and ever changing from the band members to the style of music, to its artwork and fashion.