We were more than

 
thrilled to play at the 18th  Annual Wishtoyo
Benefit Celebration honoring the 
90th Birthday & Extraordinary Career of Johnny Mandel!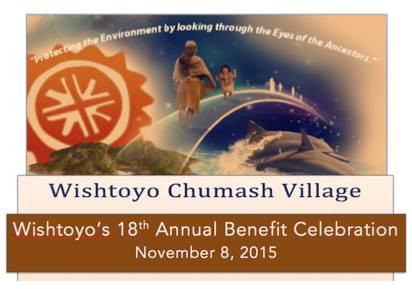 Looking Through the Eyes of the Ancestors

featuring 
a pre-release premiere of Ukamusic's "You are There: The Songs of Johnny Mandel"  in French , English & Japanese .....with Naomi Louise Warne on keys and vocals, Grammy winner Charles Neville (Neville Brothers) on tenor sax; Grammy winner Butch Norton on drums; Dave Raven on drums and percussion; Mark London Sims on bass; Nina Hungerland on vocals and Mitch Stein on keys.
2015 Awardees:
 Global Legend Award: We are honored to bestow this award in recognition of the Extraordinary Career of Music Legend Johnny Mandel and his contribution to spiritual wellness through sharing his musical gifts with the world. 
Human Spirit Award:
Supervisor Sheila Kuehl, representing Los Angeles County's Third District elected on November 4, 2014. She previously served eight years in the State Senate and six years in the State Assembly. She is the Founding Director of the Public Policy Institute at Santa Monica College and, in 2012, was Regents' Professor in Public Policy at UCLA. 
Eco Warrior Award:
Andrew Masiel has served the Pechanga Tribal community for over twenty years as Tribal Councilman and Tribal Administrator, as well as serving several other Southern California Indian Reservations. Mr. Masiel was one of the Founders that formed the Native American Environmental Protection Coalition (NAEPC) in 1994 along with Leaders from Pala, Rincon, La Jolla and Santa Isabel communities in an effort to protect Tribal Lands. 
For more info www.wishtoyo.org